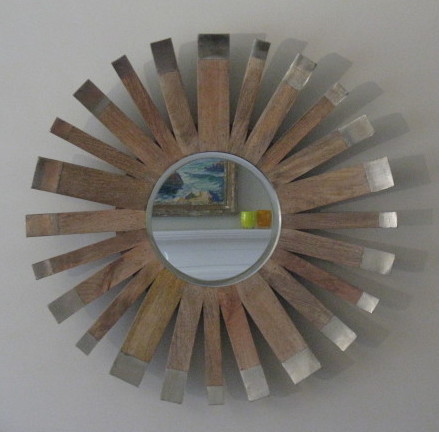 The spaces we inhabit are a reflection of our internal landscape.  Design and decoration offer exciting opportunities to create positive feedback loops with those spaces.  Surrounding ourselves with furnishings and accessories that are beautiful, meaningful, and functional allows us to reinforce our intentions with visual queues and experiences every day.  We can literally start stepping into the life we desire.
At Ann Franciskovich Designs we help clients clear the clutter, clarify the vision for their dream home (and life!) and consciously curate to make that vision reality.
It is our joyful intention to bring more peace and beauty to the world, one consciously curated space at a time.  Curating Interiors.
"May your walls know joy; may every room hold laughter and every window open to great possibility."
— Mary Anne Radmacher